Steps for Effective Pool Maintenance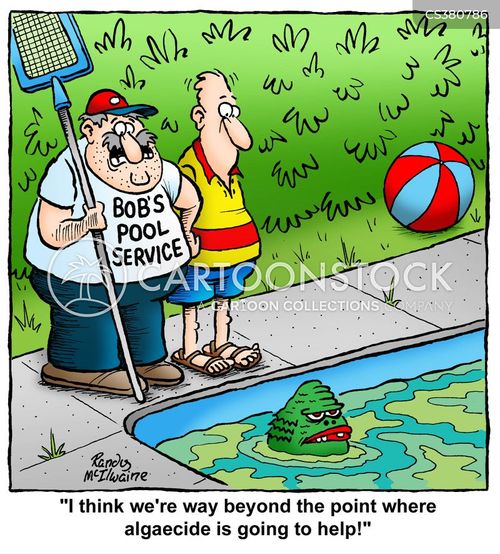 Even if it's not yet summer, having a swimming pool at home is a luxury. However, when it's winter time, there's less use of the home pool. But this doesn't mean that you can just ignore your pool until the end of winter. Simply putting a pool cover over it won't do.
Swimming pool construction is just the first step into getting a pool at home. Obviously, the pool won't run by itself with just mere swimming pool construction, right? That's when swimming pool maintenance comes in the picture.
Swimming pool maintenance can be done alone, but sometimes, there are things that only a swimming pool expert can do. Nonetheless, it is important for you to know how to effectively maintain the pool to keep it in good condition all year long. Here are the important steps for proper maintenance:
Keep the right water balance. When it comes to effective pool maintenance, keeping the right water balance is one of the most important things. You can test your pool water alone. You can buy a pool test kit and use the test strips to measure the amount of chlorine in the pool water. These strips are very easy to use. You simply dip them into the water. What you should keep in mind is that the chlorine level should remain between 0.5 and 3 PPM. As for the pH level of the water, it should be between 7.2-7.6 PPM. The alkalinity of the water should remain between 80 to 120 PPM. These should be your guidelines. Keeping the numbers within those ranges will keep the pool water stable. Anything below or beyond will cause problems like growth of bacteria or make the water too strong to stay in.
Add algaecide. You should add algaecide to the pool water weekly as a part of proper and effective pool maintenance. This is very important to prevent algae formation in the pool. It will also help keep the water clean and healthy.
Shock the pool. If the pool is heavily used, you can shock the pool weekly as well. But if no one is using it like during the winter time, you can skip this step. Shocking the pool is treating the water chemically on top of chlorination. The more contaminants there are, the more treatment the water will need.
Maintaining your pool is to your advantage. You are assured that your water is clean and healthy for the family to swim in. You are assured that your pool will last longer and of course, maintaining your pool properly is an investment. If you're busy and do not have time to regularly maintain the pool, you can call the swimming pool construction company to do the weekly maintenance. Swimming pool construction companies usually offer maintenance services too.